Description
Table lamps and desk lamps can alter the feel of any room by softening shadows to achieve a sense of balance within the room. Desk lamps and table lamps will create areas of light for general and task lighting with the added advantage of offering the flexibility to relocate them to suit guests' needs.
These striking LED lamps will add ambience and style to your rooms. Made from strong materials and featuring an adjustable head for multi angle swivelling, the Tyler desk lamp will be sure to impress. The Tyler lamp also looks great as a bedside table lamp. Available in Black, Nickel or White.
Features: Multi angle swivel
Finish: Black, Nickel or White
Dimensions: 550mm (h)
Globe: 6w LED globe (included)
The Tyler Desk Lamps are energy efficient LED, providing very long life and reduced operating costs.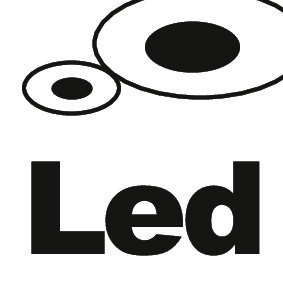 View All
Close
Additional Information
Lights are required for each sleeping position to award maximum points. A single light over a double bed will not attract full points. Bed lamps should provide appropriate light distribution for adjacent sleeping positions eg: reading in bed. This can be determined by ensuring the light beam does not extend past half of the bed. Bed lamps must be provided to each sleeping position for points to be awarded for appropriate light distribution. Bed lamps should be conveniently placed with switches located within arms length of each sleeping position. Switches which operate individual lights/lamps are required to allow guests independent control over light operation. Switches must be provided to each sleeping position for points to be awarded. The use of lamps and decorative lighting to create depth and space along with task lighting for desks and bedside tables will be considered as not only functional lighting but also as a decor element.
View All
Close