Tiffany 1200W Steam Iron
Product Code:

IR107

Items per box:

5 items

Minimum Purchase:

2 boxes
Description
The Tiffany brand includes a range of value driven product offerings. The Tiffany 1200W Steam Iron is an economical iron with a great range of features. With a non-stick soleplate, this is a compact and functional iron for your guest needs.
Features:
Non-stick soleplate
Auto shut-off
Anti-drip & self cleaning function
Steam & spray functions
Adjustable temperature control
Powerful bursts of steam & vertical steam function
Flexible 360 degree swivel cord
Dry ironing function
Overheat safety protection
Indicator light
Power: 1200W
240 Vac 50Hz
12 month warranty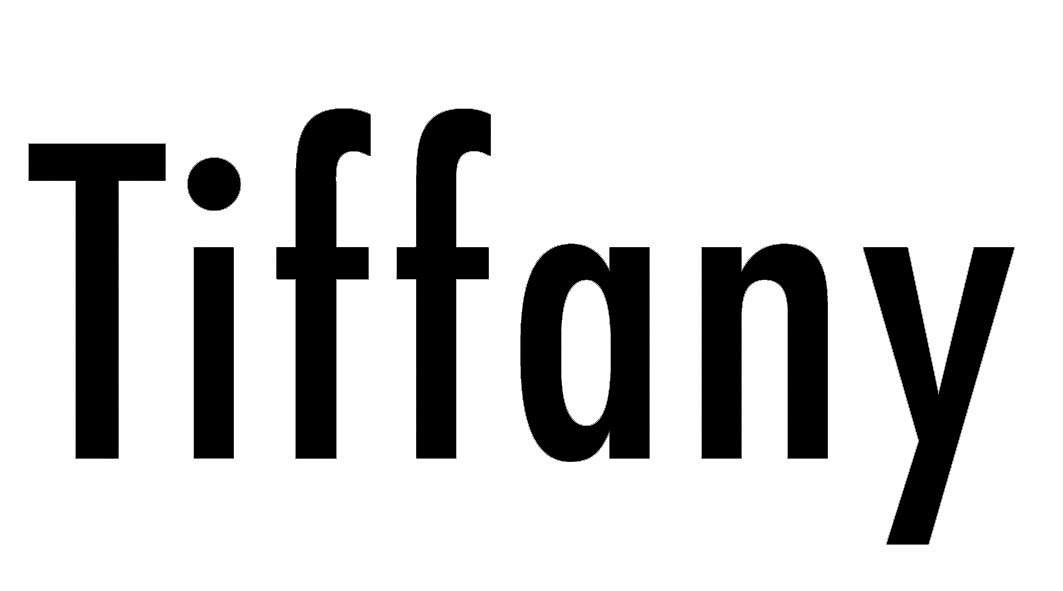 View All
Close
Additional Information
It is desirable to have an iron and ironing board in each room/unit for full points. For the convenience of guests an iron and ironing board located in the room/unit will attract maximum points. Where an iron may be delivered to a guest room or sourced at reception points will be awarded. This must be noted in the guest compendium.
View All
Close
Related Products
Customers Also Viewed